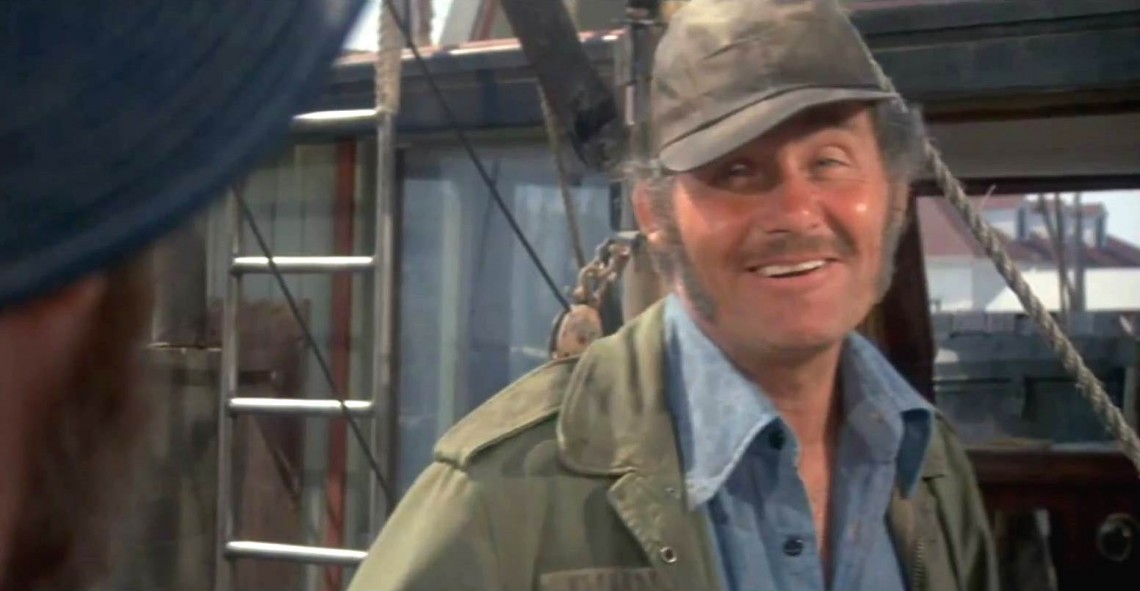 01 Jul

TFM: A fond farewell and adieu…

Aaaaand… it's a wrap!

The TFM was handed today, July 1st 2015, after eight painstakingly tough weeks of planning, drafting, writing, rethink, redrafting, rewriting and polishing that have taken a toll on my mental health (OK, maybe I'm exaggerating a bit…).

All in all, these 41.000 words and 120-ish pages comprise all the field work performed with subjects in the IES Juan de Garay high school, as well as the data analysis and main conclusions after the experiment was finished. I think it will become a solid stepping plate towards further research and, who knows, maybe coming up with a specific subject in future curriculums where Speaking and Oral Expression takes the spotlight.

I'd like to thank my family for coping with me all this time (I haven't been the most talkative or fun person to be with lately), my friends, my significant other and obviously my tutor Laura Angelini for guiding a project that could've gone off-road several times. I hope the examiners regard the TFM as highly as she does.
"Farewell and adieu, fair Spanish Ladies… Farewell and adieu, ladies of Spain…"