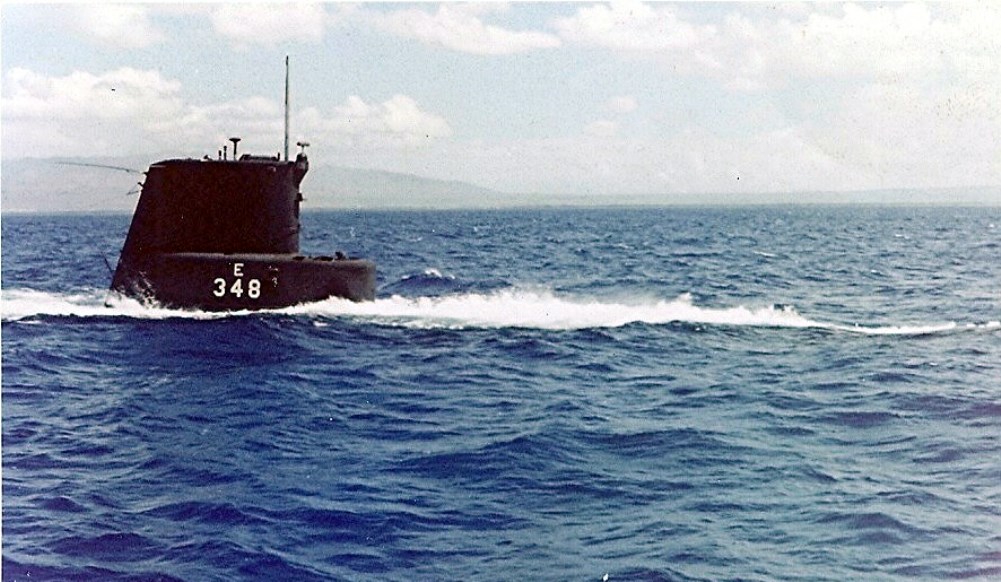 25 May

Time to go underground…

To keep it short: May has been a hectic month. Hectic. Sitting down and typing has become somewhat of a miracle after so mucho work in the radio with this year's final La Liga stretch and the beginning of the playoffs in the ACB basketball league.

The time has come: I have to go underground. I NEED to go underground. No distractions, no free time, just focus. At least, if I want to hand in the TFM before the dreaded deadline.

Wish me luck!